Resources...Links...News...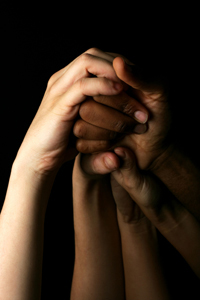 In this section, you will find a wide expanse of resources and links that have been collected for your use. We've tried to put some of the best community based resources and educational links here so you can have the ability to access them easily.
Our newsroom has a list of past news articles that you may find interesting, feel free to browse...